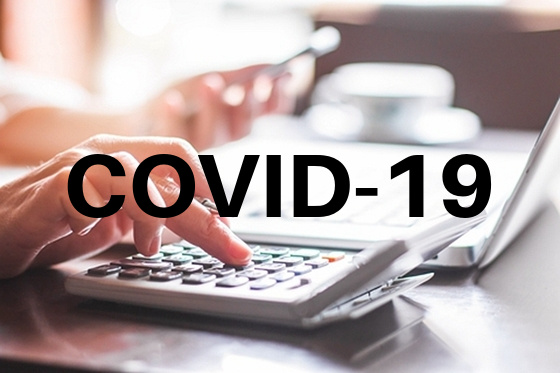 In person appointments are available and can be schedule by calling our office and speaking with one of our employees. We do not require masks to be worn, but should you feel more comfortable doing so, we would be more than happy to accommodate you.
We understand that some are not comfortable with in person meetings. As such, our drop box in the stair well is still available for you to leave your documents. Please remember to ring the doorbell so we can come down and grab your items.
We look forward to continue being able to serve you in a matter that is safe and manageable for everyone.