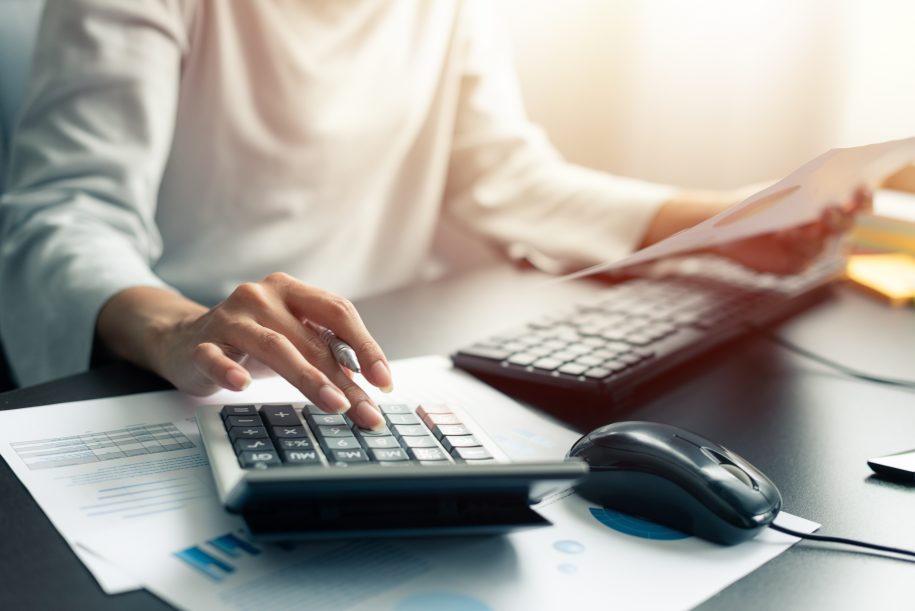 The Ontario Business Registry allows businesses and not-for-profit corporations to complete over 90 transactions online, including registering, incorporating, and updating information.
In order to access this information, all businesses incorporated, registered or licensed to carry on business in the jurisdiction of Ontario are now required to have a Company Key. This will allow your business to access your Ontario Business Registry profile and make filings under the business statutes.
A Company Key consists of a unique series of digits and/or characters and will be provided to the official email or registered office or other business address that the Ontario Business Registry has on file. This Company Key is vital for our company to be able to file your Annual Return.
To request a Company Key you will need either the Registered Business Name, the Ontario Corporation Number (OCN), or the Business Identification Number (BIN) for your company. Once you have obtained that information, you can go to the Company Key: Search for a Business Page and proceed with filling in the submission form. Upon completion, it will take 3 to 5 business days to receive your Company Key via e-mail if there is an e-mail address on file, or you will receive your Company Key in the mail to the head office address that is on file with the Ontario Business Registry.
Would you like assistance in retrieving your Company Key? Please contact our office and we would be pleased to assist you.
Should you be interesting in learning more with respect to the Ontario Business Registry and Company Keys, please visit the Ontario Business Registry page.